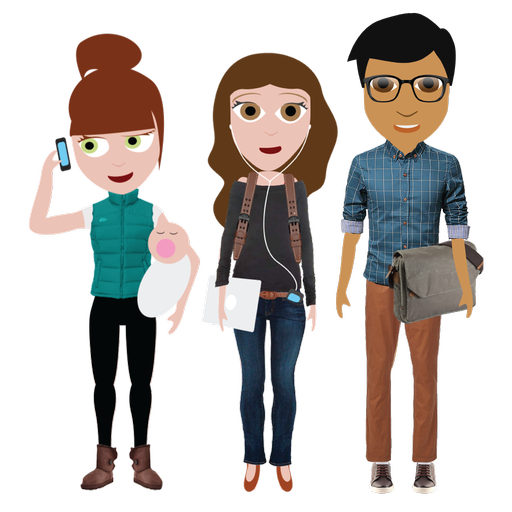 Juggle Street is FREE for helpers
At the end of each job the family pays you the agreed amount of cash.
You keep all the money - unlike other apps Juggle Street does NOT take a percentage.
Parents set the price of the jobs - you decide if the job is "worth it" and apply or decline.
Build-up your Ratings & Reviews and get awarded more jobs!